Farewell Ticketed Events…
In 2015 I launched The Portrait Pop-Up as a fun, efficient, low-cost way to get that one professional photo: for LinkedIn, your website, social media. It started after numerous friends' requests to just to do a "super quick shot" and was designed for those who don't necessarily need a full portrait session, but a quick fresh photo (you know, without sunglass or a bridesmaid dress!) So, we partnered with thoughtful partners at beautiful locations (Stable Cafe, Dogpatch Wineworks, Ampersand, Freehand Chicago, Narrowest Shop SF, Modern Citizen… inspiration overload with these people and places!) and offered quick portrait sessions paired with community and a side of food, floral, coffee or wine.
In the last four years, my business has grown, evolved and made significant shifts — primarily, to marketing photography and creative content consulting for food and lifestyle brands. And, there's no longer have the time or energy required to to pull off the Pop-Up model we launched with, public ticketed events. While I'm officially saying goodbye to this type of event, you can still get a portraits…
Hello Private Portrait Sessions + Pop-Ups…
I surveyed my community and as it turns out, more people preferred the idea of a private portrait session or Pop-Up with their crew, rather than a public, ticketed event. So, that's exactly what we're doing. There are now three ways to get portraits!
This is for your company, professional organization, non-profit group or even your group of friends. We'll plan a custom Portrait Pop-Up on your date of choice, and capture portraits for each person in your crew. We can just show up at your location, or book a beautiful space for you.
This is for the monthly meet-up, conference, professional group gathering or even a shower/birthday party. We'll show up at your existing event and shoot fresh headshots for your guests.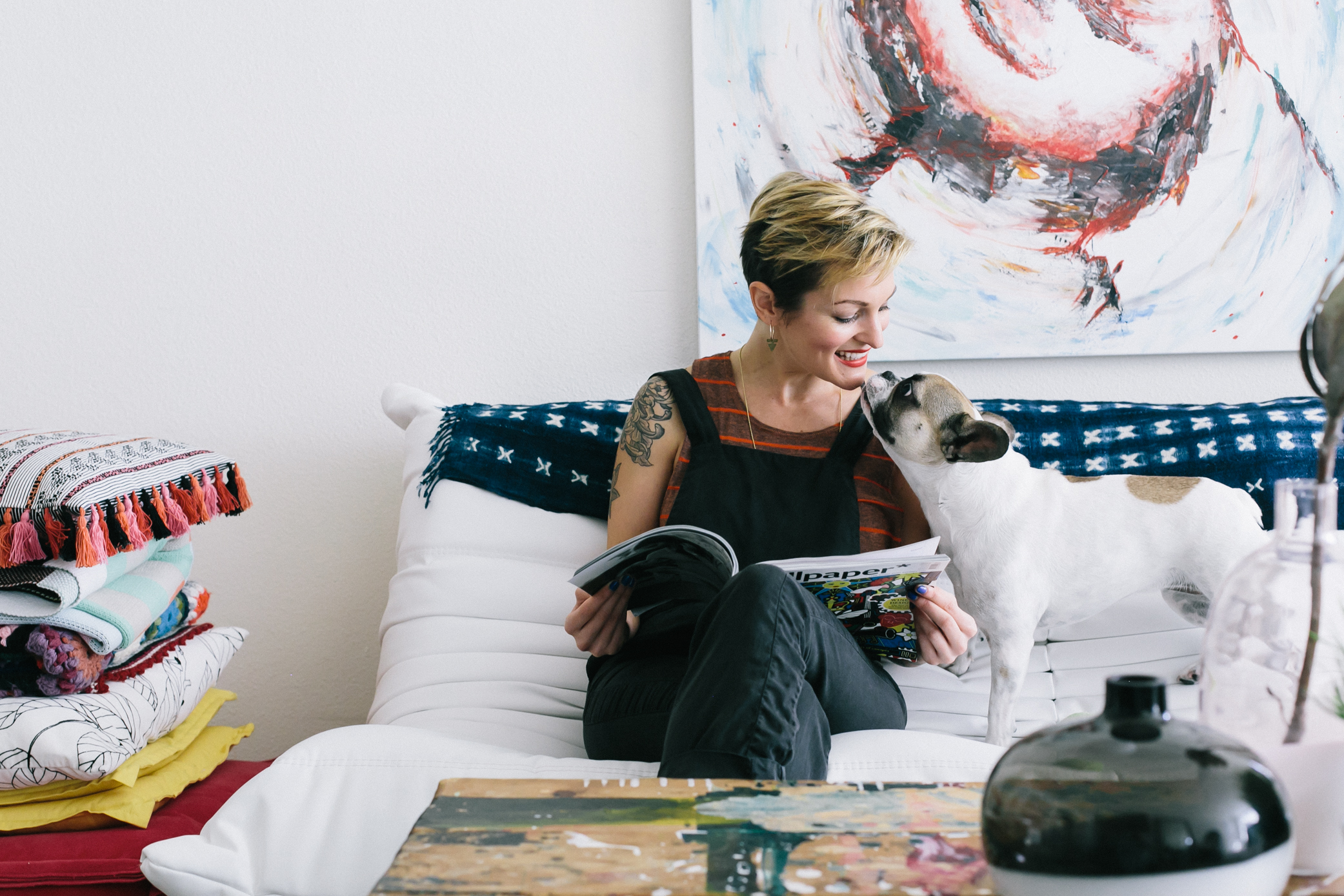 Looking for a more custom, in-depth portrait session? We can plan a one-on-one portrait session in the studio or in an outdoor/lifestyle setting to get you the exact look and feel you're looking for, plus more shoot time and photos too.